Logos
Keywords:
evidential, fallacy, inferential, logos, rhetoric
Abstract
Rhetorical appeals such as ethos, pathos, and logos are foundational concepts in Writing Studies courses. For this reason, we were delighted to read this succinct and insightful piece by Feisal Sharif about the appeal of logos. Feisal submitted this piece for a first-year Writing Studies course.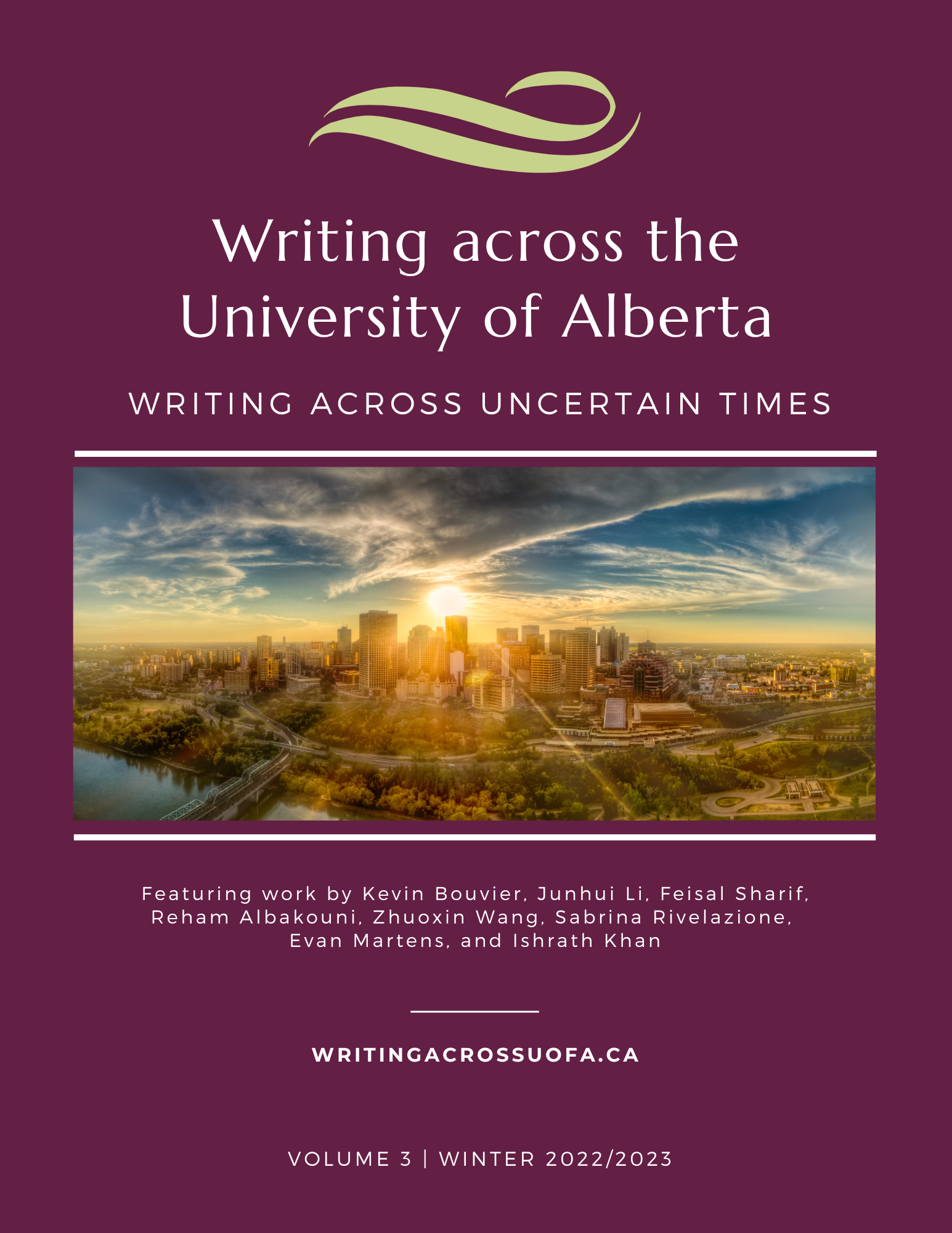 Downloads
License
Copyright (c) 2023 Feisal Sharif
This work is licensed under a Creative Commons Attribution-NonCommercial-NoDerivatives 4.0 International License.