How Labels both Nurture and Impair the Acadamic Performance of Gifted and Talented Students
Keywords:
academia, Gifted and Talented Education (GAT), influence, label, nurture, teaching
Abstract
When you are told at the age of eleven that you are academically advanced compared to your classmates, you internalize that label and shape your academic self-concept on the basis of the expectations that come with it. From my primary to secondary schooling in Gifted and Talented Education (GATE) programs, I was taught advanced content because teachers assumed my peers and I were "above grade level" due to our results from GATE screening tests. This article reflects on the impact of these labels on learners.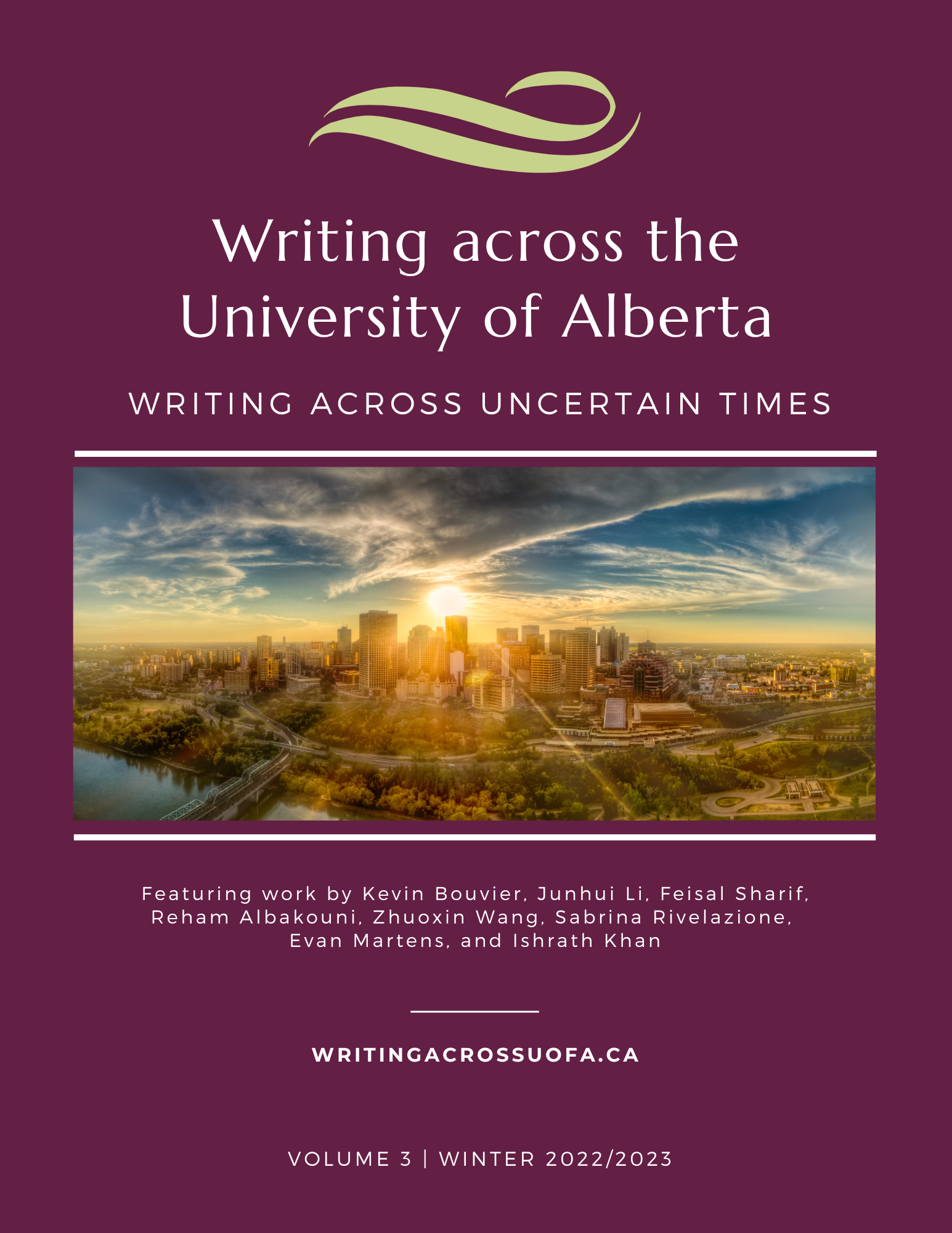 Downloads
License
Copyright (c) 2023 Ishrath Khan
This work is licensed under a Creative Commons Attribution-NonCommercial-NoDerivatives 4.0 International License.