What is the Most Effective, Non-Pharmacological, and Non-Invasive Treatment Mechanism for Reducing Phantom Limb Pain in Amputees?
Keywords:
mirror therapy, phantom limb pain, reflexology, treatment, visual feedback therapy, research paper, writing in the sciences
Abstract
Phantom limb pain (PLP) is characterized by pain deposited in non-existent extremities. Although present in those born without limbs, nearly 90% of amputees experience PLP. Unfortunately, the causal mechanism of PLP is unknown, making it difficult to treat. Researchers are striving to find the most efficacious treatment as 25–50% of patients report severe pain, which reduces their quality of life. Currently, there is an immense list of treatments all with various degrees of success. This article explores some of these potential treatments.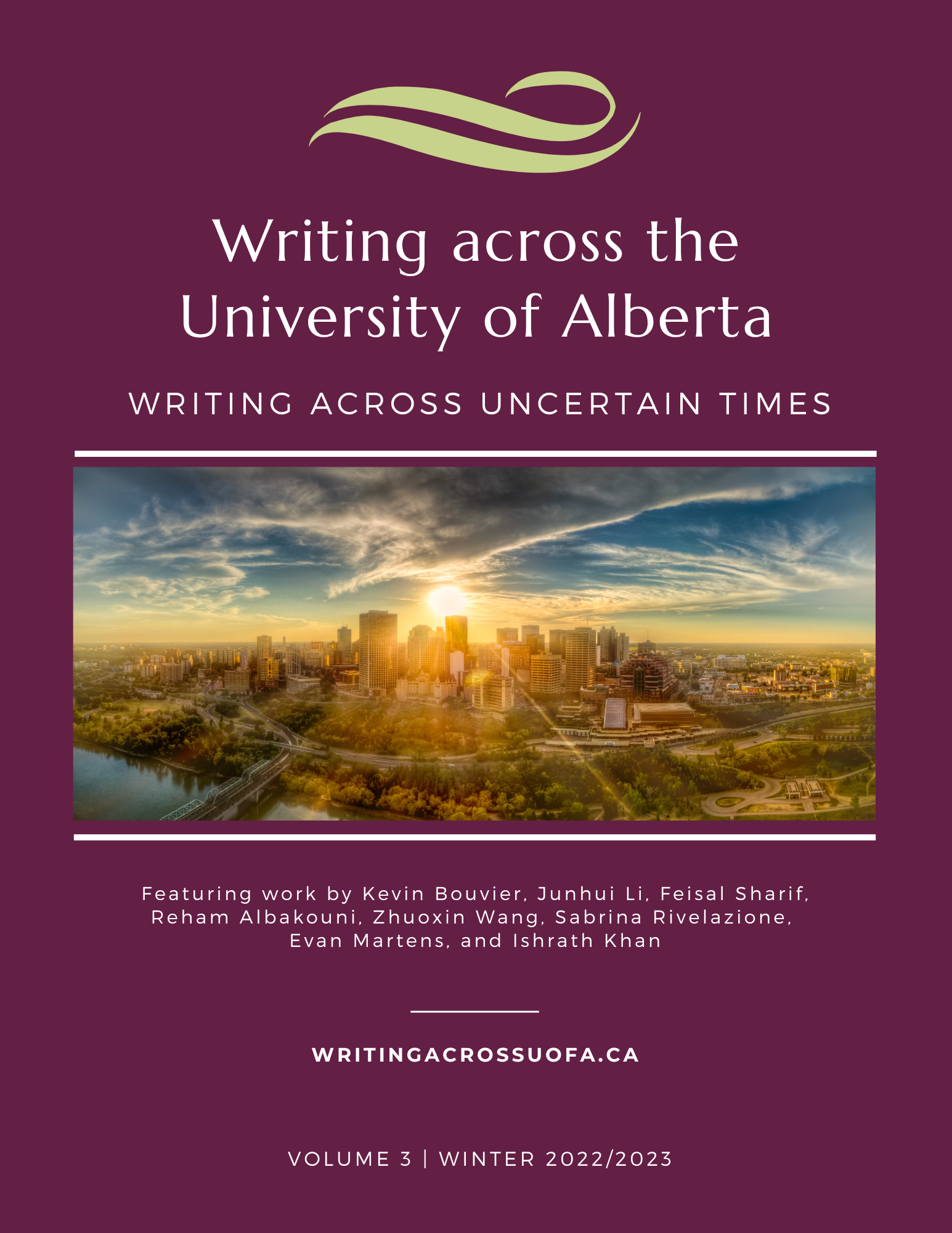 Downloads
License
Copyright (c) 2023 Sabrina Rivelazione
This work is licensed under a Creative Commons Attribution-NonCommercial-NoDerivatives 4.0 International License.