The Elephant and Rider
Reflections on Impassivity in Professional Communication
Keywords:
Professional Communication, Pathos, Emotion, Persuasion, Leadership
Abstract
Can self-identifying impassive writers succeed in professional communication? This short metacognitive reflection establishes the salience of emotional consideration in persuasion. From this, it provides techniques for so-called "deadpans" to employ effective pathos in business settings, leadership, and media. Leveraging key themes learned throughout WRS 210, such as Underwood's communication model, the article analyzes successes and failures in the context of a community-service learning (CSL) project. Doing so reveals that emotional consideration is foundational to successful leadership. Moreover, emotional ambiguity in-part defines professional communication as a discipline. To conceptualize this relationship, Haidt's Elephant-Rider model is applied, which reconciles pathos and logos in a way that is consistent with the goal of professional communication. The article concludes that understanding and utilizing the Elephant-Rider model bolsters effective pathos -- a necessary component of successful professional leadership and persuasion.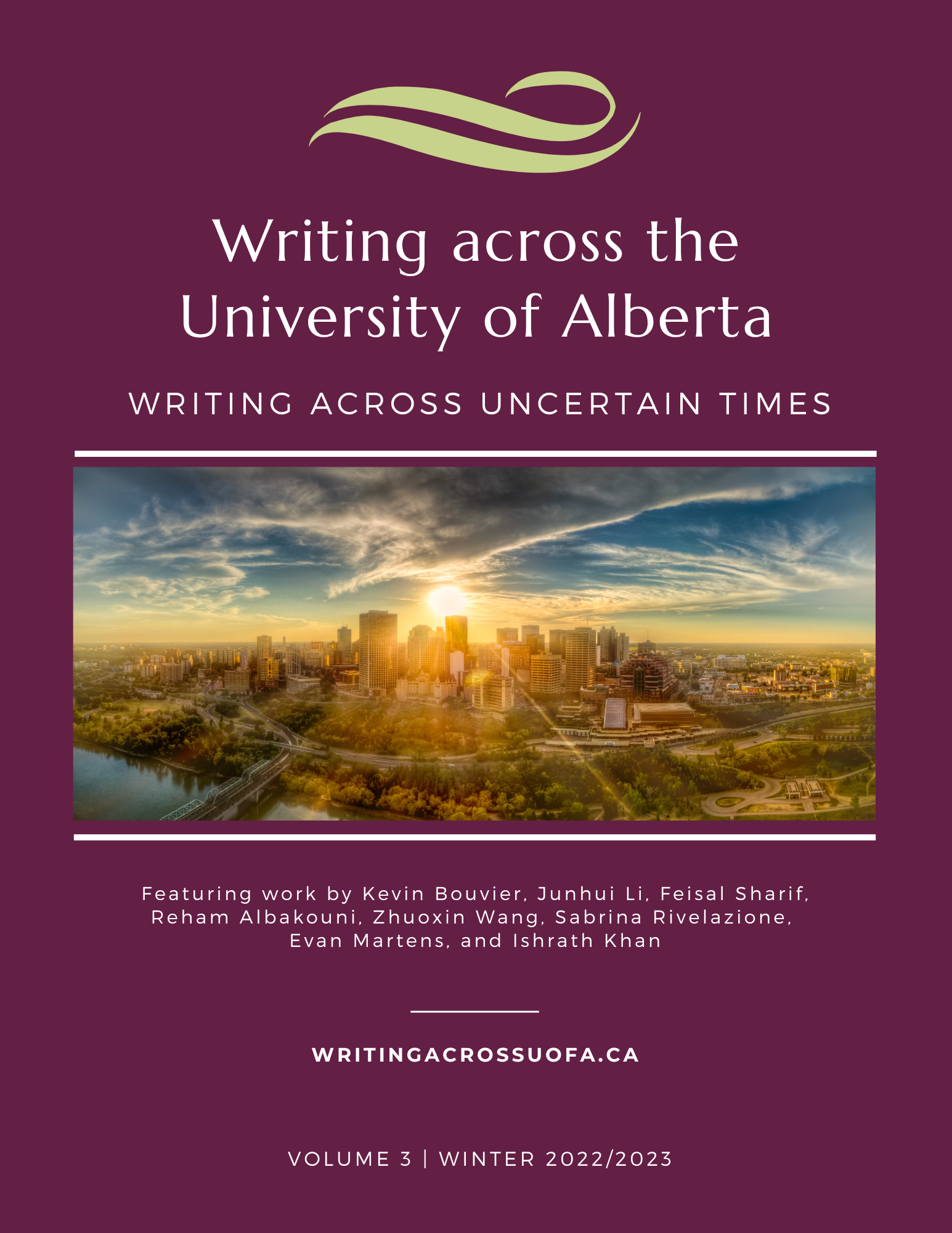 Downloads
License
Copyright (c) 2023 Evan Martens
This work is licensed under a Creative Commons Attribution-NonCommercial-NoDerivatives 4.0 International License.