The Value of Citations in Academic Disciplines
Keywords:
citations, Academic writing, Academic discourse
Abstract
Abstract:
The following reflective essay focuses on the use of citations within academic disciplines. It focuses on my experiences and how these experiences relate to published literature. Moreover, as an individual in the discipline of neuroscience, this essay will focus largely on how citations apply to the discipline of neuroscience. Specifically, how the act of citing develops an individual's rhetorical appeal and connectivity to the individual's discipline.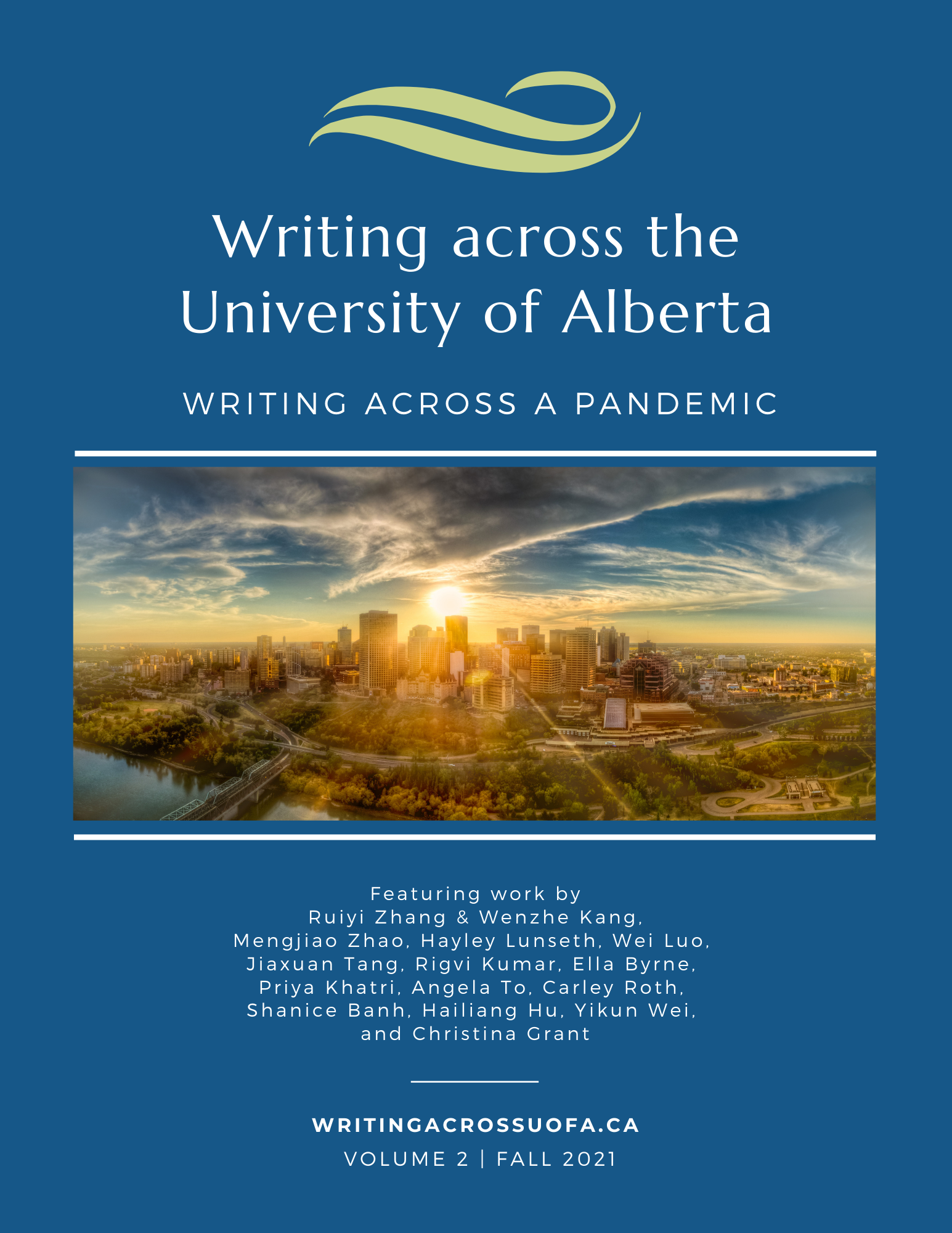 Downloads
License
Copyright (c) 2021 Ella Byrne
This work is licensed under a Creative Commons Attribution-NonCommercial-NoDerivatives 4.0 International License.