The Importance of Scaffolding
Keywords:
Scaffolding, Interdependent, Independent, Learning, Writing pedagogy, Student reflection
Abstract
For this assignment, students were asked to reflect on their experiences as a student in WRS 101 by exploring a writing topic that shines a light on those events. This was a critical analysis of the students' experience through an argumentative essay. In this case, the importance of scaffolding was explored to see how different aspects of the class such as the professor, resources and peer contributed to interdependent learning. Ultimately, the impact of scaffolding an assignment or ideas was analyzed to see how it impacted a student's learning as the scaffolds were gradually withdrawn. This paper reveals the importance of scaffolding throughout a student's academic experience.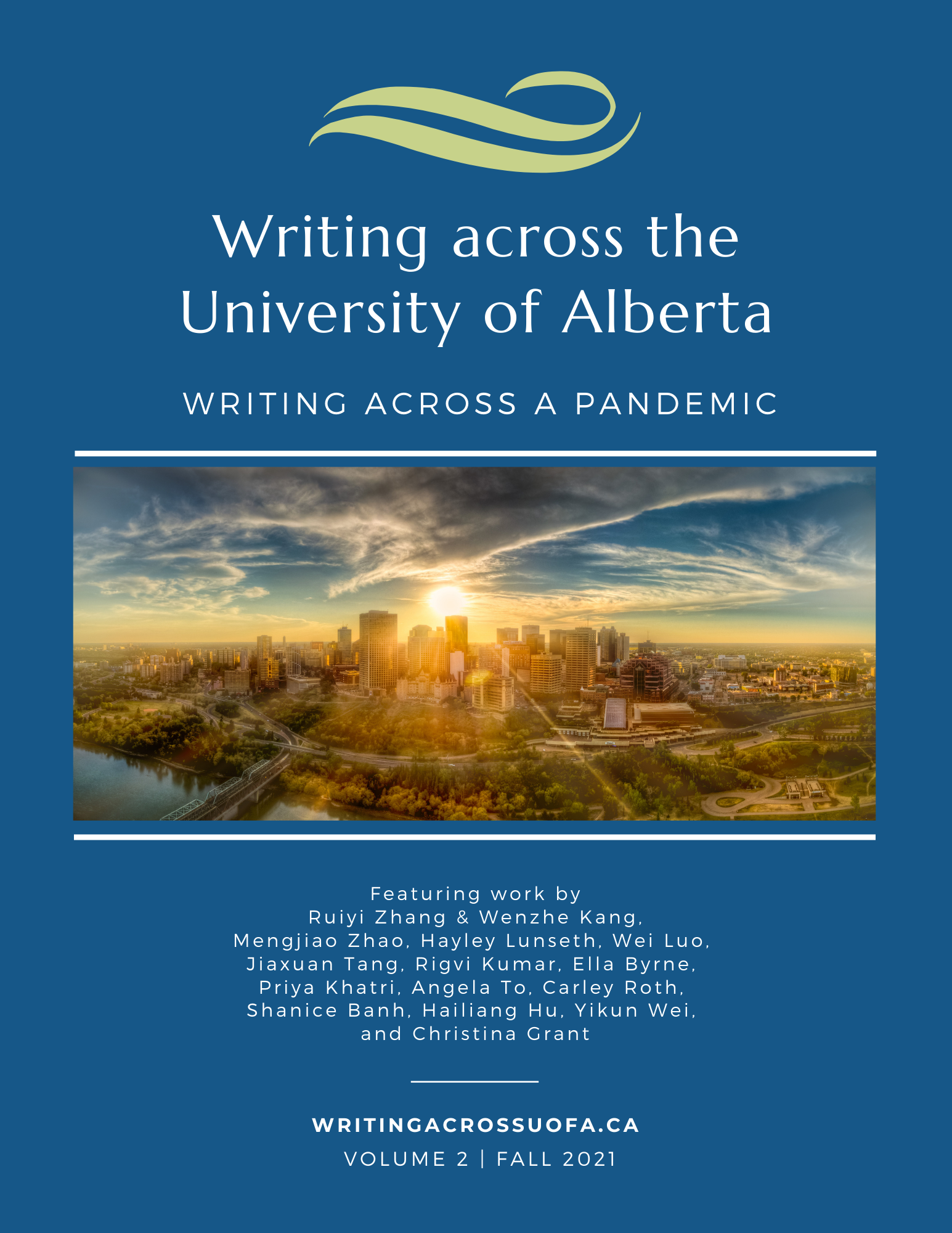 Downloads
License
Copyright (c) 2021 Priya Khatri
This work is licensed under a Creative Commons Attribution-NonCommercial-NoDerivatives 4.0 International License.