The Court Case of Cow v. Plant
Keywords:
Vegetarianism, Veganism, Argumentation, Rhetoric
Abstract
The following is a script from a court proceeding. The case is about whether plant-based milks or cow's milk is better. There are two speakers; one who will be representing cow's milk and one who will be representing plant-based milks. The representatives will be making their arguments based on the milk's nutrition, environmental impact as well as digestibility for those with dairy intolerances.  At the end, the jury consider each representative's argument to determine which milk is better. The judge will take home the better milk to share with her lactose intolerance husband.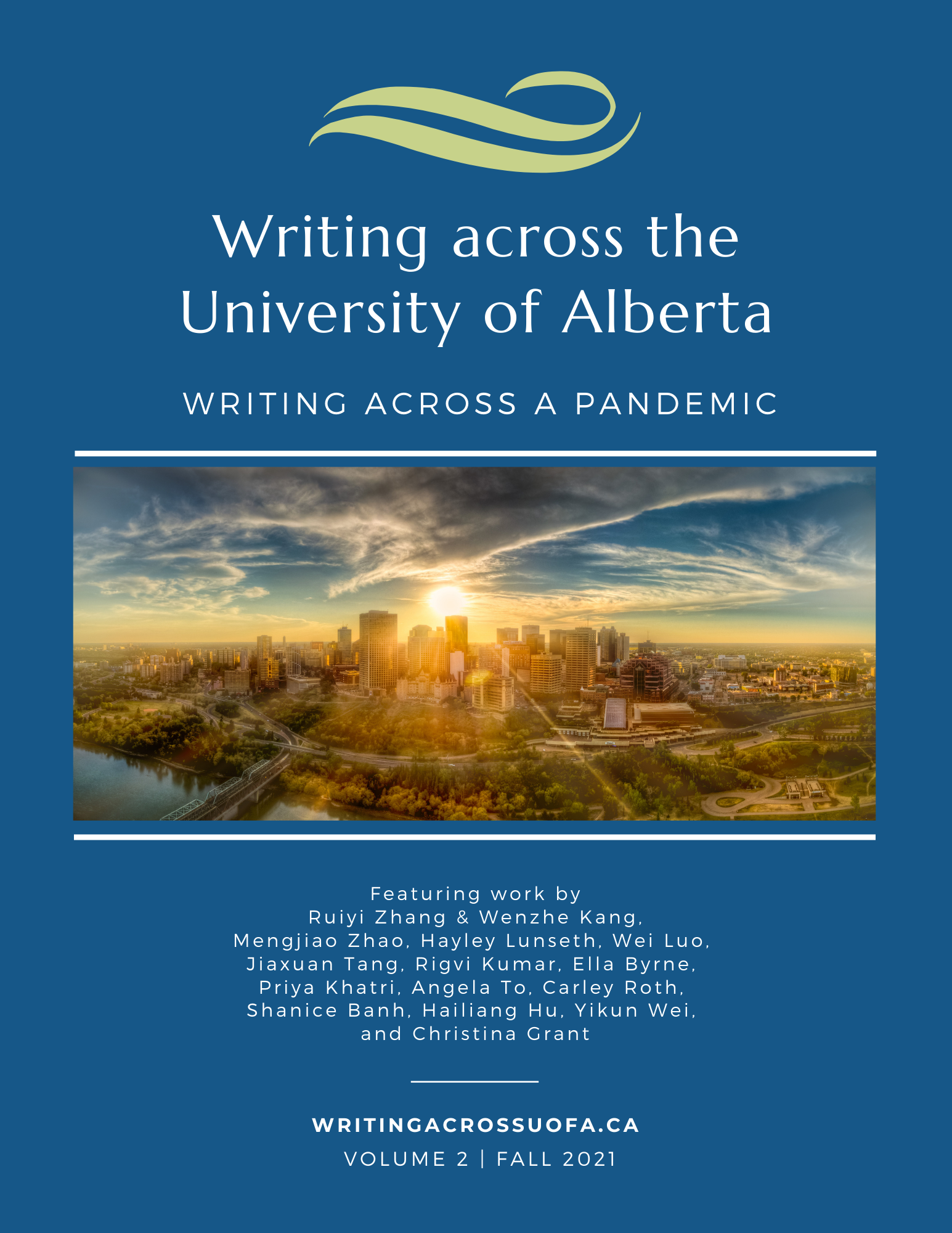 Downloads
License
Copyright (c) 2021 Angela To
This work is licensed under a Creative Commons Attribution-NonCommercial-NoDerivatives 4.0 International License.