The Effects of Positive Affirmation and Constructive Criticism on Student Writing and Success
Keywords:
education, teacher feedback, constructive criticism, research, positive affirmations
Abstract
Is it more helpful for an individual such as a teacher to provide a student with constructive criticism or positive affirmations in relation to their writing work? Which method is helpful in pushing the student to prosper and which can be detrimental when utilized inappropriately and ineffectively? Do positive affirmations provide students with a false sense of confidence with little knowledge of what they can improve upon or does constructive criticism dismantle the faith an individual has in their writing capabilities causing them to produce work that is not of their best quality? This paper explores both forms of feedback often employed by educators through the utilization of various research papers and sources to determine which method of response or assessment is most useful in order for a student to reach their full writing potential.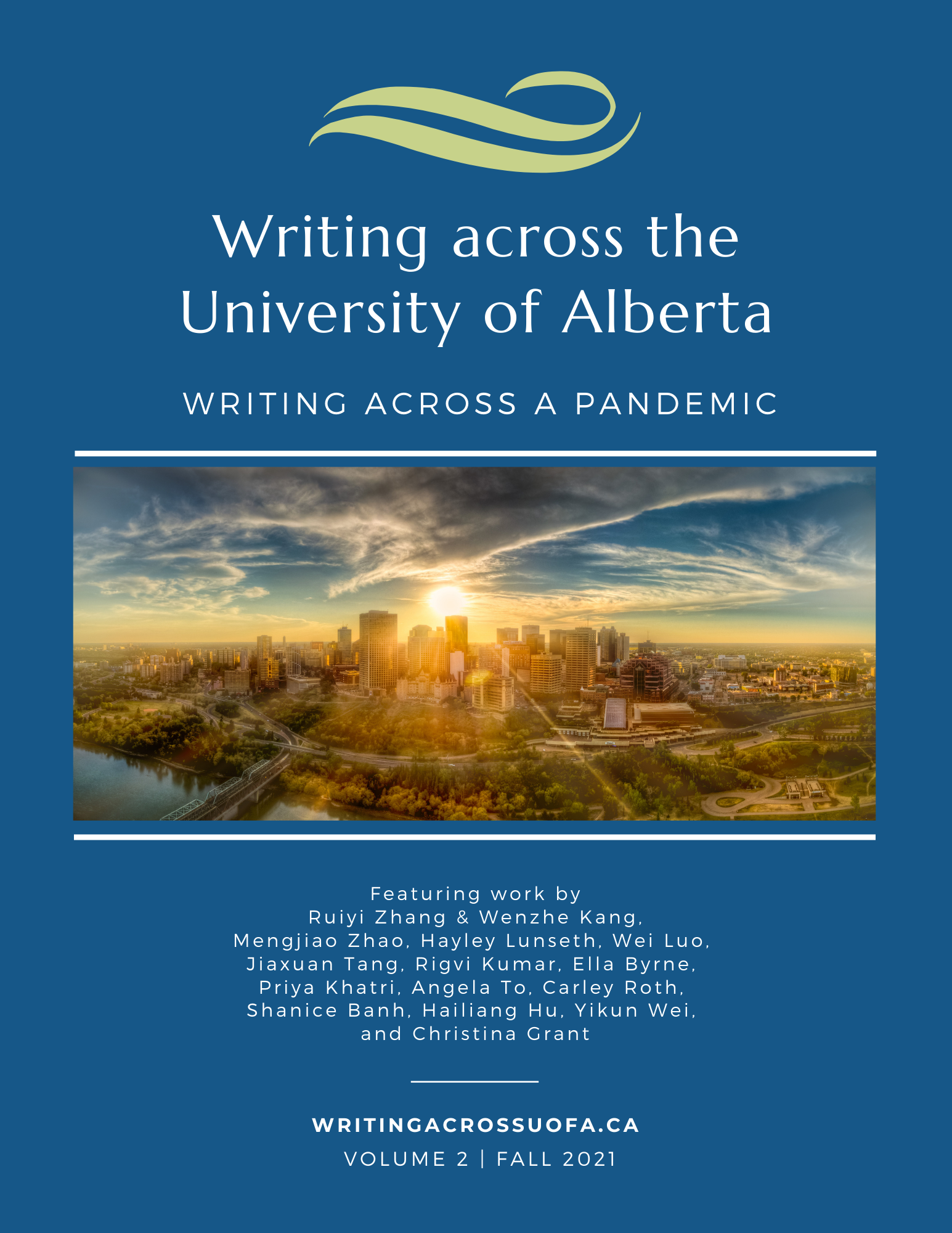 Downloads
License
Copyright (c) 2021 Hayley Lunseth
This work is licensed under a Creative Commons Attribution-NonCommercial-NoDerivatives 4.0 International License.