Real and Fake
A Rewrite of the Well-Known Fairy Tale "Little Red Riding Hood"
Keywords:
Rewriting, Peer review, Fairy tale, Audience
Abstract
This paper is an example of an assignment that called for a rewrite of a traditional fairy tale for a different audience. In no more than 500 words, students had to re-imagine a fairy tale of their choice and make grammatical and rhetorical choices that would speak to their chosen audience. Next, students had to describe their writing process and indicate what they learned about their language and genre knowledge as a result of their rewrite.
"Real and Fake" is a rewrite of "The Little Red Riding Hood." The student, Kai Su, decided to turn it into a horror story.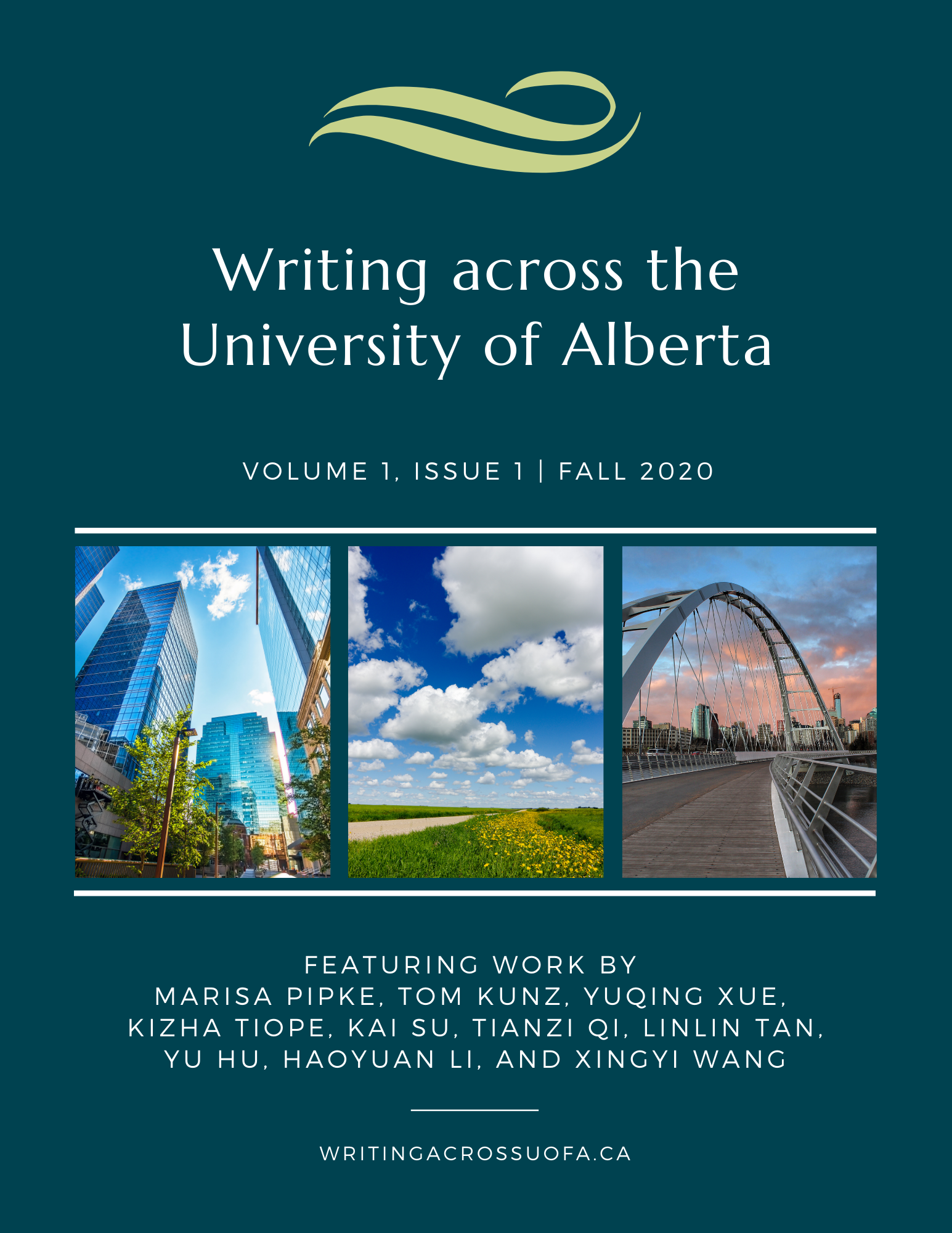 Downloads
License
Copyright (c) 2020 Kai Su
This work is licensed under a Creative Commons Attribution-NonCommercial-NoDerivatives 4.0 International License.