How Tact Influences Reputation
A Study of a Chinese K-Pop Fan Club on Sina Weibo
Keywords:
Discourse community, Communication, Rhetoric, Genre
Abstract
For this assignment, students analyzed everyday writing—writing that we might not think about in the same ways as we think about writing at a university—and how communities use this everyday writing to accomplish a particular goal. In this case, Yuqing Xue looked at how the Chinese fans of Korean pop music (K-pop) stars use tact to subtly persuade other fans to further the community's goals: to keep their idols' reputations intact and to make them as popular as possible. K-pop fan groups recently demonstrated the power of their coordinated action campaigns by booking tickets for a Trump rally that they had no intention of attending. These inflated numbers led the Trump campaign to believe that more supporters would attend their rally than did. This recent example reveals how the writing of communities that we believe to be trivial may wield power and influence in other contexts.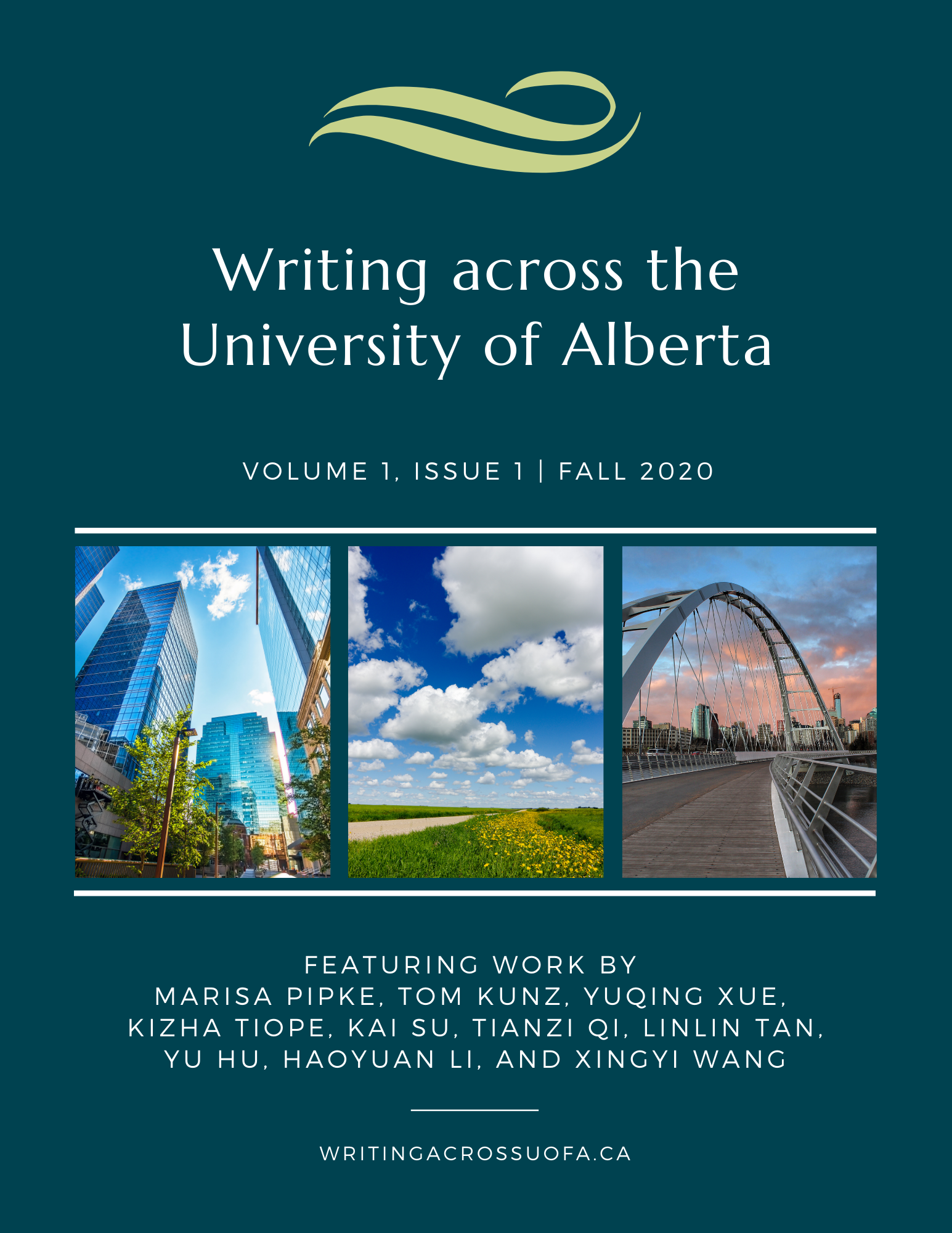 Downloads
License
Copyright (c) 2020 Yuqing Xue
This work is licensed under a Creative Commons Attribution-NonCommercial-NoDerivatives 4.0 International License.