The Tonight Show with Marisa Pipke
How to Revise Your Writing
Keywords:
Revision, Formatting, Editing, Reading
Abstract
The following paper comes from a class where students were asked to write something related to class content but in a creative, risk-taking way. This assignment called for the students to explore a topic related to writing where some form of change in thinking had occurred. Students were also asked to imagine scenarios in which they could present class content in a fun, accessible way.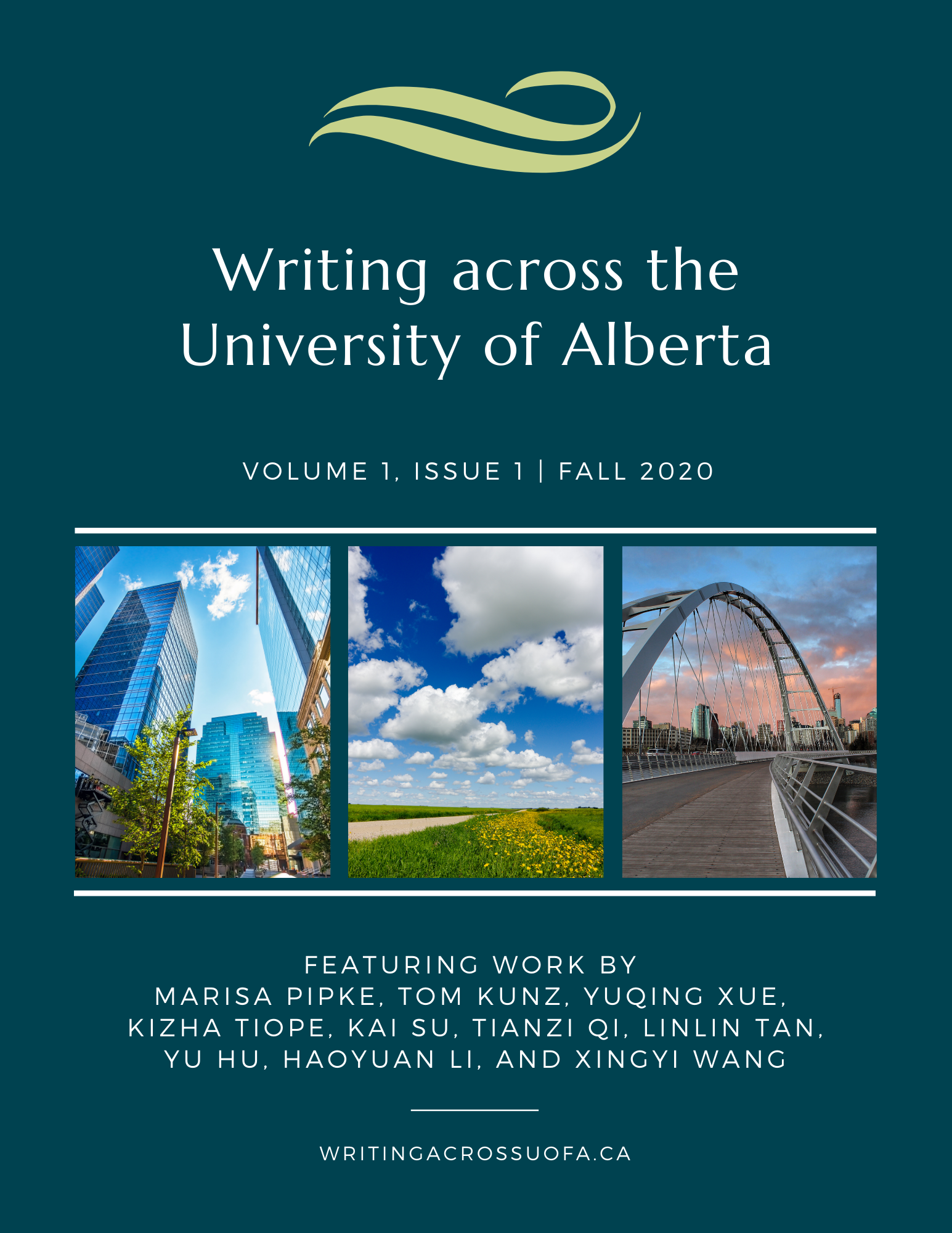 Downloads
License
Copyright (c) 2020 Marisa Pipke
This work is licensed under a Creative Commons Attribution-NonCommercial-NoDerivatives 4.0 International License.